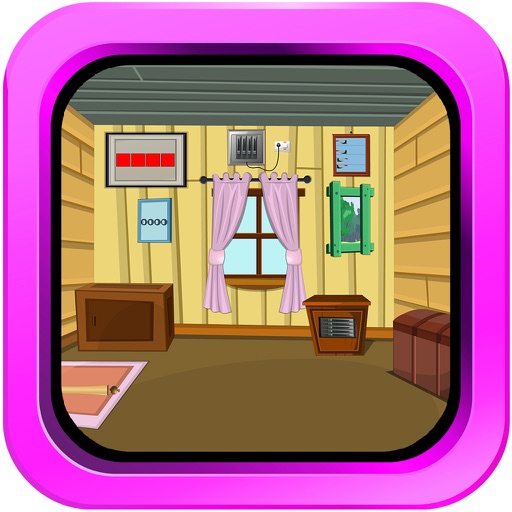 App Description
Get all the latest info on our App.
595th-Cartoon Treasure hunt 5 is an exciting fantasy point and click type new escape game developed by ENA games for free. Dream up a situation that you are in a fantasy world searching for a treasure. To achieve this, you need to go across several factors. You need to cross the river with the help of a super girl. Also, you need to cross the mountains with the help of chopper. And, finally you could get the treasure. All this could be done only with your dedication and determination towards the acquisition of treasure. No doubt that surely, you could do this. Have full fantasy and enjoyment in playing this game. Best wishes and have great fun in playing ENA games daily.

App Ratings
See what other people think of our App.
App Screenshots
See what's included in our App.
Menu
First Section
All Sections Below First Section
Second Section
Third Section
Fourth Section
Fifth Section
Social
Custom Styles, Scripts & Domain URL