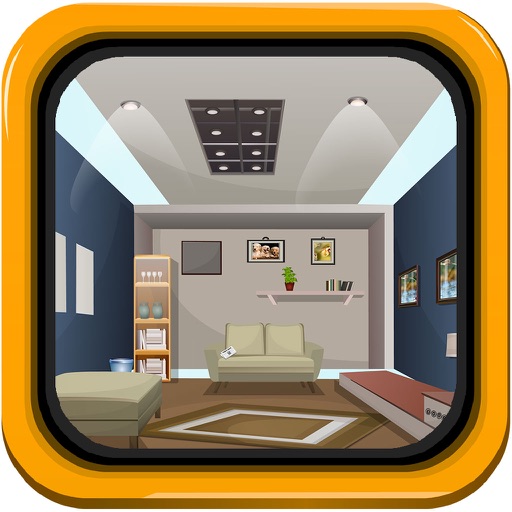 App Description
Get all the latest info on our App.
596th-Skillful escape-6 is an interesting point and click type new room escape game developed by ENA games for free. Presume a situation that you went to your friend's house. There you came to know that your friend's parents were out of station. So, you and your friend planned to play a game such that your friend will lock you inside his house. So it is your responsibility to escape from the house. This could be achievable only if you have determination. As you are the person of good problem solving nature, surely you will find the necessary objects to solve the puzzles. Have greater Excitement and Fun by playing new escape games daily. Good Luck and Best Wishes from escape Games.

App Ratings
See what other people think of our App.
App Screenshots
See what's included in our App.
Menu
First Section
All Sections Below First Section
Second Section
Third Section
Fourth Section
Fifth Section
Social
Custom Styles, Scripts & Domain URL