Halloween Free Slots Game Casino Game by InfiApps Ltd.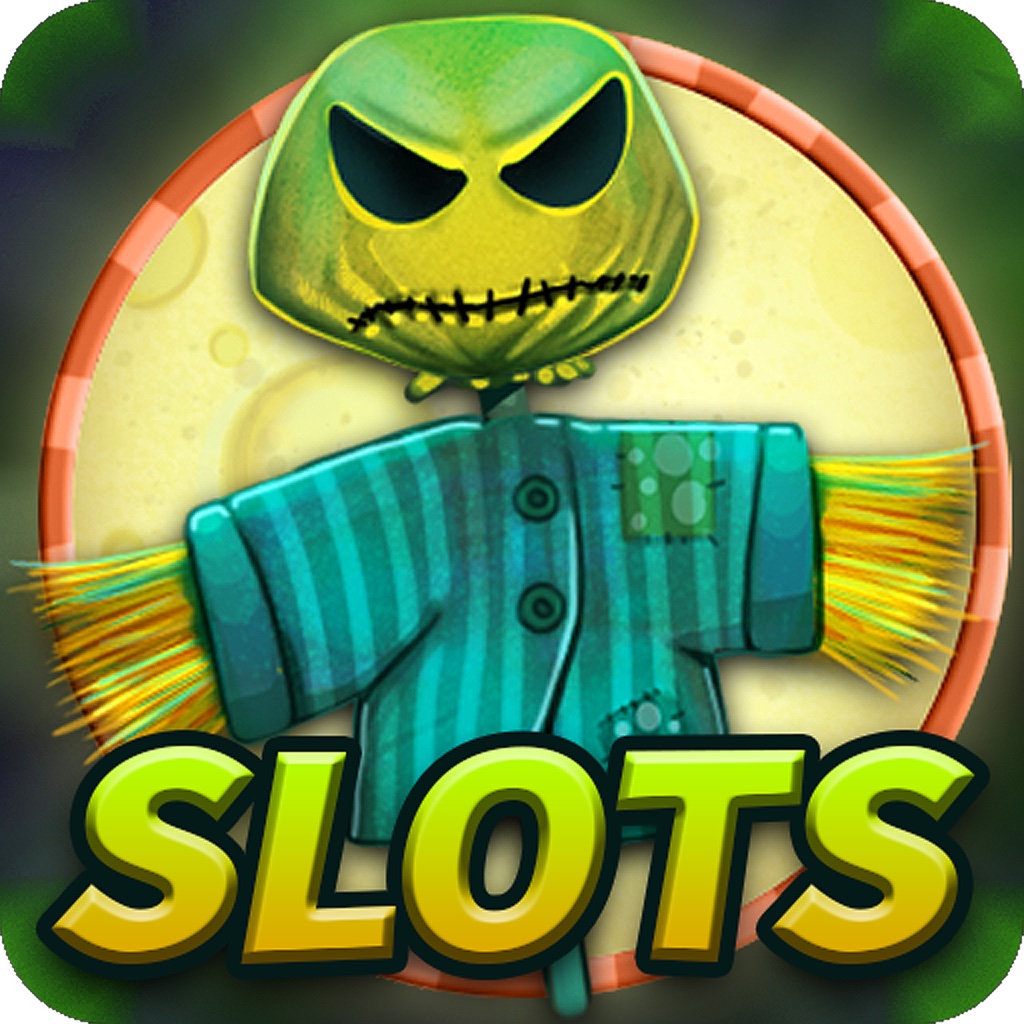 App Description
Get all the latest info on our App
Get ready for a fright night of Halloween casino adventures with a fun-filled, haunted slot machine. Keep an eye out for bonus ghosts and wild zombies as you spin your way from one frighteningly fun win to the next. Land on the golden skull jackpot to cash in big, or score free spins as you dodge the witches and bats.
Treat yourself to a Halloween slot machine that'll leave you shaking with excitement!

App Ratings
See what other's think of our App