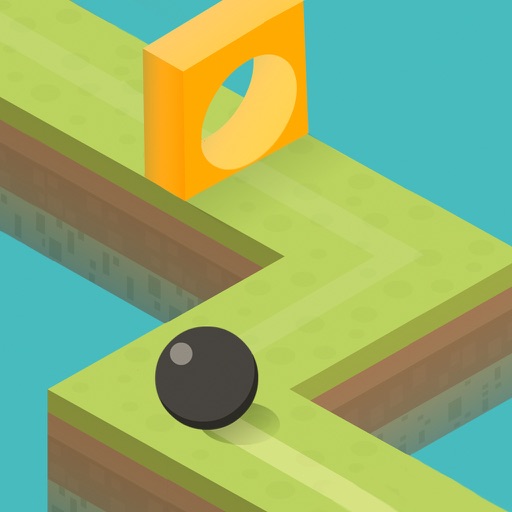 App Description
Get all the latest info on our App.
Tap to change shape and slip through all the obstacles!
Unlock heroes and discover the coolest set of figures.
What is your best score?

App Ratings
See what other people think of our App.
App Screenshots
See what's included in our App.
Themes
Menu
About
All Sections Below First Section
Description
Ratings & Info
Screens
Social
Extra Customizations