Twitter by Twitter, Inc.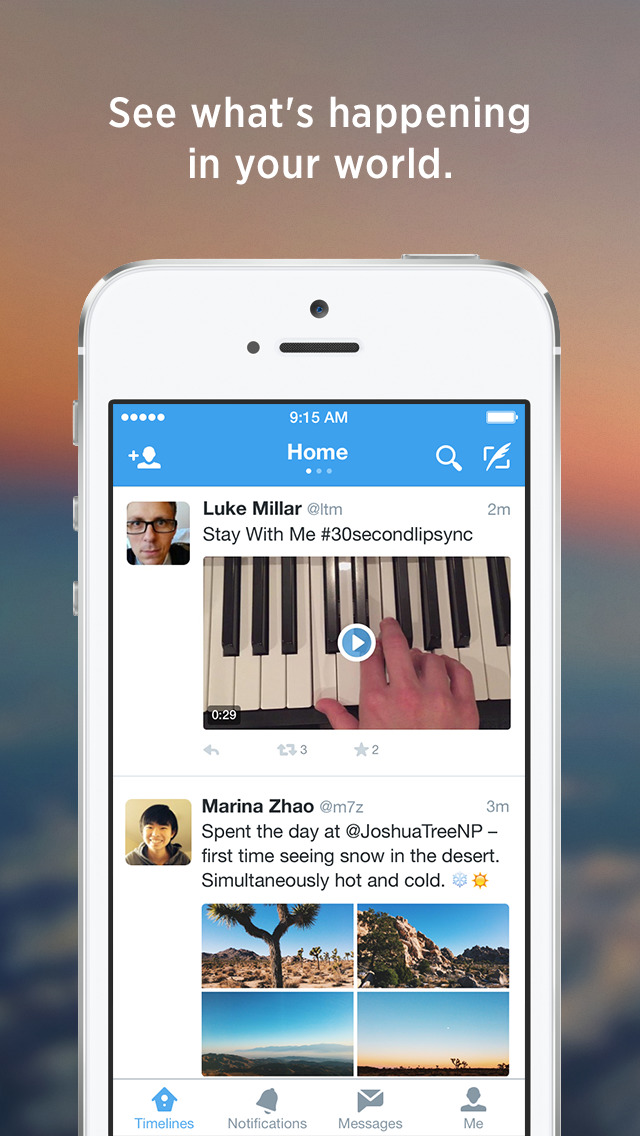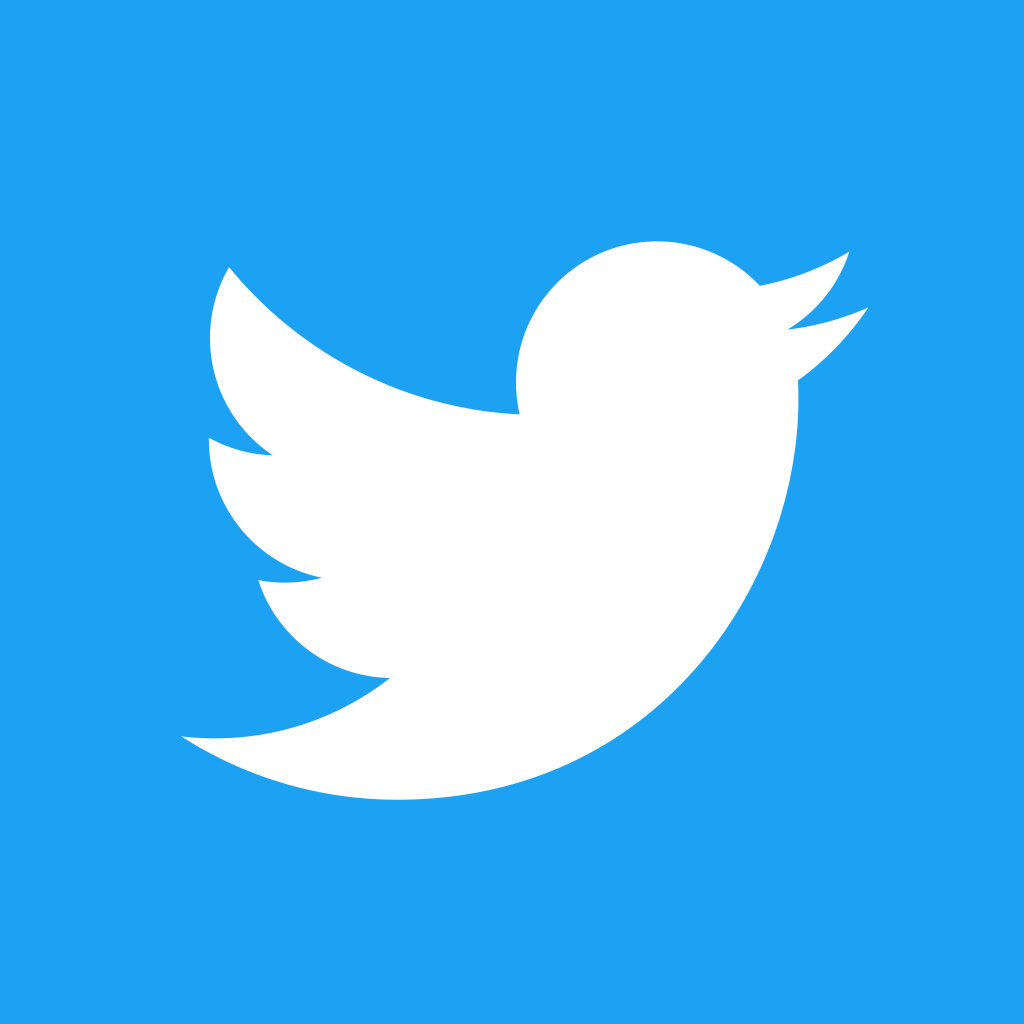 App Description
Get all the latest info on our App
Twitter is now available for Apple Watch.
Tweet, Retweet, reply and favorite in a flash. Quickly see recent Tweets and top trends. Share your location, a song, or your thoughts with a flick on the wrist. It's Twitter, but littler.
_
Twitter is a free app that lets you connect with people, express yourself, and discover more about all the things you love.
See what your favorite celebs and athletes are chatting about. Be the first to hear breaking news. Catch a glimpse behind the scenes at concerts, sporting events, and more.
Then join the conversation: Tweet your own text, photos, and video to your followers — and maybe make a few fans along the way.
Get inspired. Be social. Even send private messages to friends. All in real time, as big (and little) things happen, from anywhere you happen to be.

App Ratings
See what other's think of our App
App Screenshots
See what's included in our App